HAMPSHIRE VINEYARDS
A short list of Hampshire Vineyards. Hampshire is growing massively in terms of recognition as a region of award winning wine growers and Vineyards. I thought I would list out a few local to the workshop that I love to visit and support whenever possible. Listed in alphabetical order: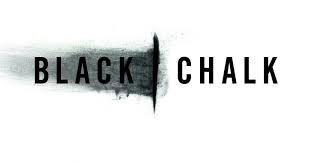 Located near the market town of Stockbridge, Jacob and the team are in the process of transforming this Vineyard and have big plans for the future.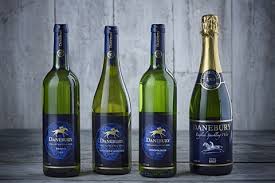 Located near Stockbridge, next to Danebury Stables, producing a range of award winning English Wines.
Located near Corehampton in the heart of the South Downs, this 60 acre site is stunning and I regularly cycle passed here at weekends.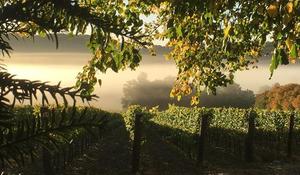 Located in the picturesque village of Hambledon with amazing views across the vineyard and a state of the art wine cellar in progress.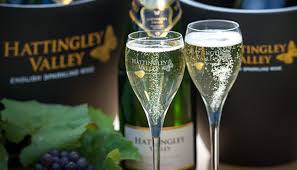 Located near Alresford, run by Simon and his team, they have racked up a host of awards for their Wine.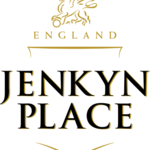 Located in Bentley, near Farnham, Jenkyn Place has been winning aswards since 2006. Open for tours, this is still on my list of Vineyards to visit.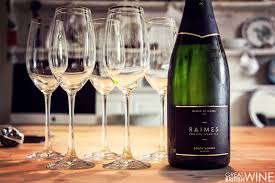 Located near to Arlesford, Raimes produce some seriously good wine reflected in a number of awards. The style and branding is really on point aswell.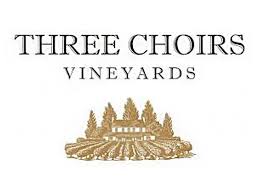 Located near Wickham, offering a range of wedding and private functions on site.
Contact Us now if you would like to be added to this list or to commission or discuss requirements for a personalised Wine Rack.