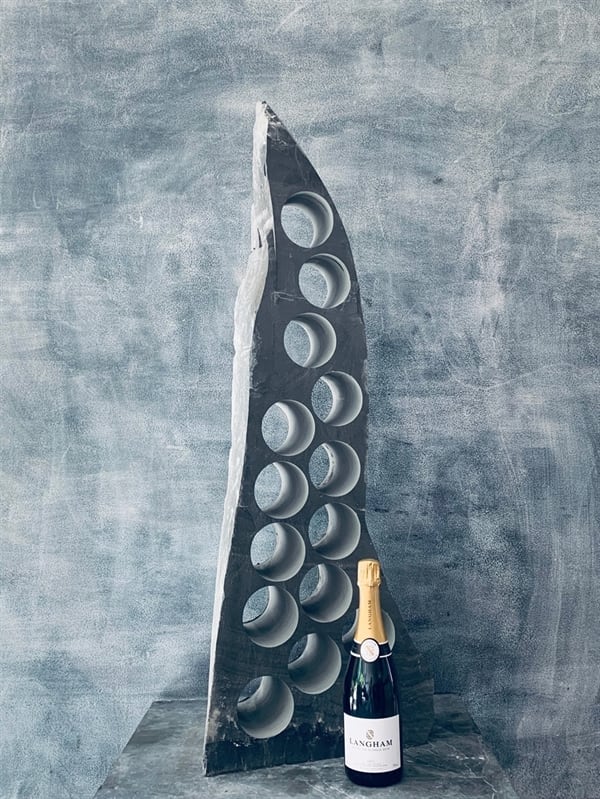 Please Note
All Slate Wine Racks are one off, completely unique pieces hand sourced and crafted by Ioan Raymond.
This means they vary in colour, texture and size from piece to piece. While every effort is made to display each rack from every angle please appreciate that the beauty of natural slate is within its organic variations.
Shipping Prices
FREE UK DELIVERY
For all orders over £100
Standard Delivery
£25.00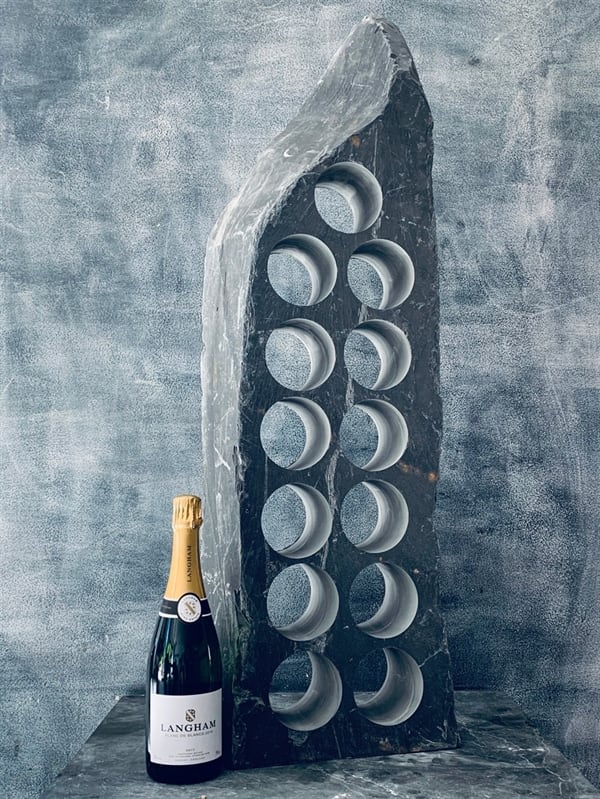 Delivery Information
Ioan aims to deliver most orders in person, although a safe and secure fully insured courier is also used.
Returns Policy
Standard consumer rights apply, goods must be returned within 30 days of purchase and in as new condition.