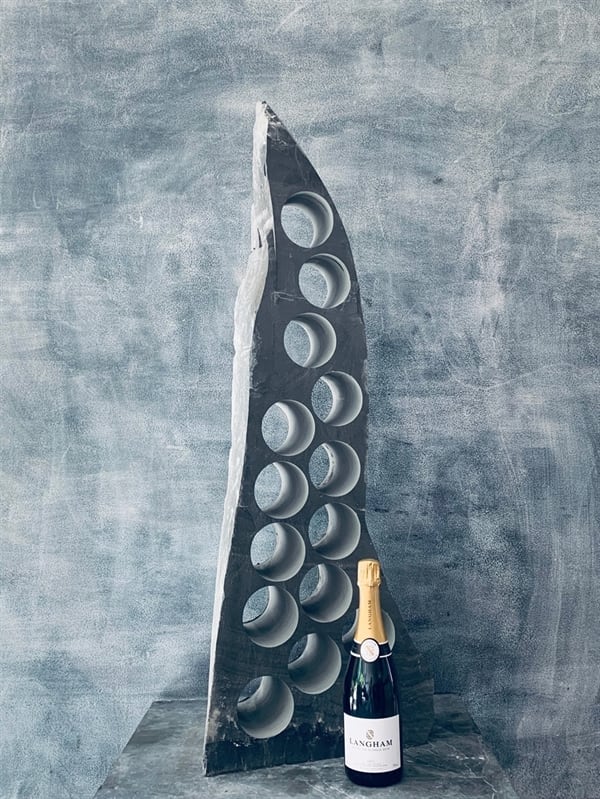 Important Information
My Slate Wine Racks are ALL one off, completely unique pieces.
This means they vary in colour, texture and size from piece to piece.
How To Buy
1. Find the perfect product in the shop & checkout securely online.
2. Selected piece(s) delivered within 5 working days.
Shipping Prices
Small Slate Wine Racks 
£25.00 
Medium Slate Wine Racks 
£35.00 
Large Slate Wine Racks 
£45.00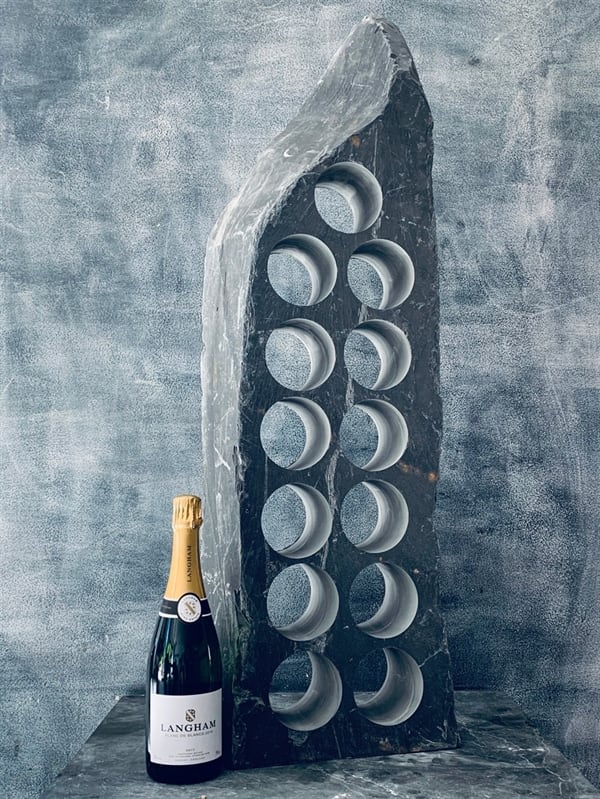 Delivery Information
I aim to deliver most orders in person, although I also use a safe and secure fully insured courier for smaller deliveries and some harder to reach locations for large pieces.