Slate Hearth customised to your requirements. These can vary from a simple rectangle shape to a sawn and polished 'T' shape cut to size.
This paticular piece measures 1040mm x 550mm x 35mm and is available now.
Plum coloured Welsh Slate, with some stunning colourful streaks running through the slate. This is the thickest piece currently in stock. Normal thickness varies between 20mm and 25mm.
The standard sizes we can produce are 1200mm x 1200mm with a range of finishes to suit. Larger sizes are available upon special request and will have a slightly longer lead time if not in stock.
Related Products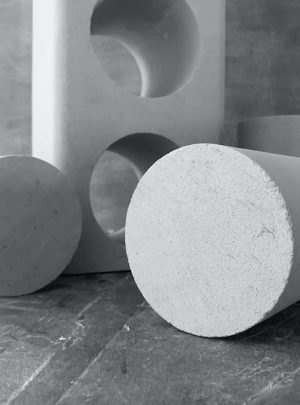 PSC110
Portland Stone Cores measuring 110mm diameter.  Exact dimensions are approx 103mm having been extracted from a core drill measuring 110mm. The inner walls of the core are a few millimetres so a small amount is lot. 90mm diameter also available. … Read More
£

10.00
Add to basket