Pack of 4 round slate coasters made from world famous Welsh Slate from North Wales, a great addition to any coffee or dining table. Coasters are sealed with oil which darkens and protects the slate. A felt base has been cut to size and added which protects the surface. Slate place mats are also available, which compliment these coasters and make a perfect set. Coasters can also be personalised with names or dates, at an extra cost.
Related Products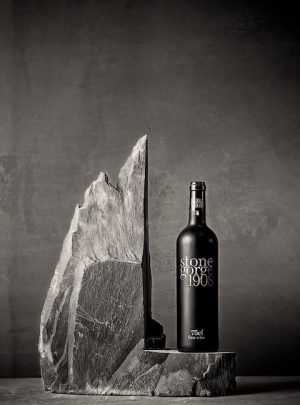 Slate Wine Ledge SL1
Slate Wine Ledge SL1 is hand crafted from a single piece of real Welsh Slate to showcase one bottle of fine wine in a completely unique way, the perfect gift for the wine lover who thinks they have everything!
£

199.00
Add to basket