I would just like to wish all my Clients, both existing returning customers who keep coming back year on year and also new prospective customers a very Happy New Year !
2017 was my busiest year yet with some stunning designs being produced. Some stand outs for me have to be the Poppy Window Stone Sculpture which now rests at Romsey train station and also the slate wine rack table lamp holder. This was some weight and once put in place looked like it had always lived there and been part of the furniture.
Another few designs which proved to be very successful were my Beer Racks which demanded it's own website being spun up www.beerracks.net and also the Gin and Tonic racks released just in time for Christmas.
All of these will be refined and developed further, as each piece of stone I source is different and quirky and full of individual character.
I've managed to restock after a recent trip to the quarry over the Christmas break and have some really striking pieces in the pipeline. A particular piece I have my eye on is a great example of molluscan rudstone with a bioclastic packstone matrix, this is going to be an absolute beaut.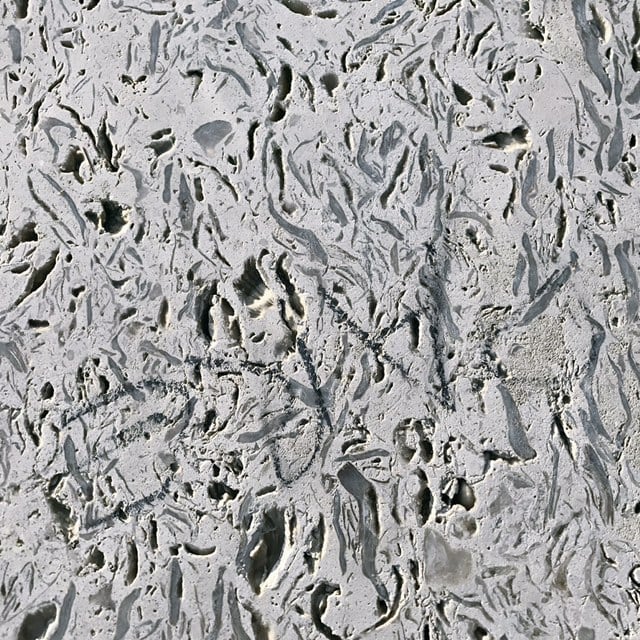 With some big projects all ready underway for 2018 it's shaping up to be even busier with a highlight sure to be a 7ft window stone being hand carved for RHS Chelsea Flower Show.
Please do not hesitate to get in touch if you're looking for a unique and special piece of slate or stone.