Showing 232–233 of 233 results
Slate Wine Rack 8SWR76
Slate Wine Rack 8SWR76 full of character and natural rustic tones with a lovely bit of detail on the right hand edge. A great example of world famous Welsh Slate.
£

299.00
Add to basket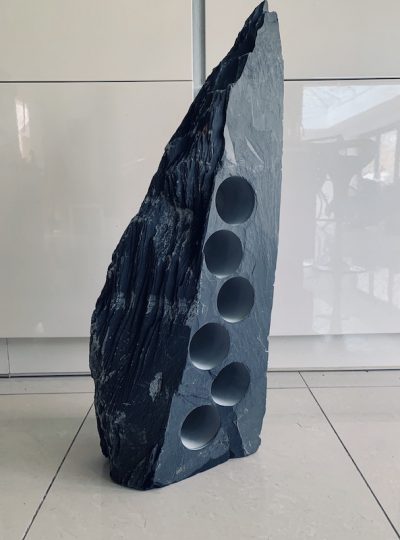 Slate Wine Rack 6SWR97
Unique sail shaped slate wine rack, with a 6 bottle capacity, the perfect gift for sea faring adventurers and nautical interior design spaces. Consistently grey in colour with the inside of the cored out holes being lighter.
£

235.00
Add to basket